{youtube}eGDBR2L5kzI{/youtube}
This might be one best rants I have ever heard in sports. "We talkin' about practice?" Allen Iverson's exasperation about "practice" is one I channel when I am usually frustrated with taking out the trash or changing diapers.
You might be asking what this has to do with energy efficiency, but I think there's a good parallel. When I bring up the idea of conducting an energy audit to business owners, many don't see what it has to do with their business. They give me that Iverson look. "We talkin' about energy efficiency?" For them, an energy audit seems more a hassle than a bottom line benefit.
The fact is your building is your number one most manageable resource. So it stands to reason that making it operate better and at less cost is of utmost importance. But, usually efficiency comes after making sure the break room has coffee and just ahead of making sure the recycling is sorted. This isn't to vilify owners; they're just too busy to add one more thing to their plate (and we all know what happens when there isn't coffee in the break room).
What is an owner to do? Partner with a company that understands the complex structure of your facility and is able to help you manage and monitor your energy usage. Let them focus on your building, so you can focus on what you do best—running your business.  After all, you demand efficiency from all other parts of your business, why would your facility be any different? 
After all, we are not talking about efficiency, but the business you love.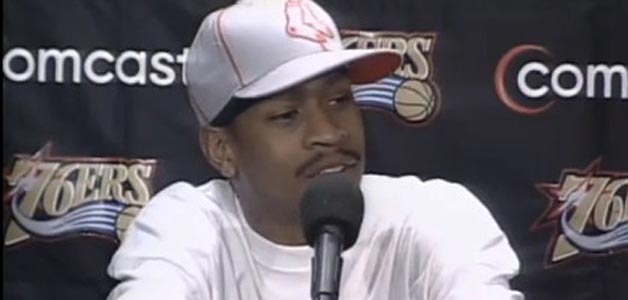 That Iverson Look